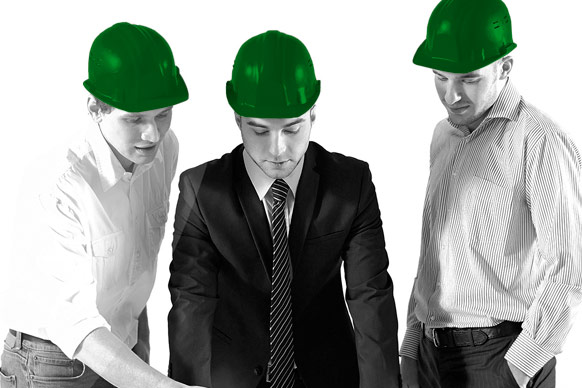 ABOUT US
AUGEO is a global company that provides solutions to its customers within the essential areas of their companies.
AUGEO Group is divided into two divisions that are combined to a greater or lesser degree depending on the projects:
• Business Consulting Division, with activity in the main business areas of its Customers.
• Business Investment Division, very oriented towards the agri-food sector, in which, in addition to the business consulting tasks, AUGEO also implements its own investment projects or participates in the projects of its Customers.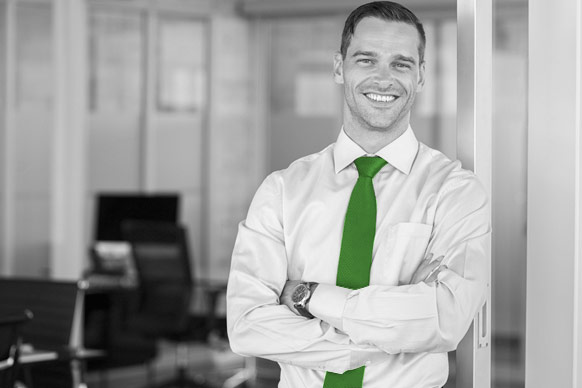 The implementation unit of the AUGEO Group is the project.
Each project is a unique story between AUGEO and its CUSTOMER. Thus, AUGEO serves its Customers in specific projects or developing long-term strategies, but AUGEO professionals always provide services and solutions following some key guidelines:
• ADDED VALUE
AUGEO seeks the profitability of the Customers, aware that its success will always be associated with the success of the Customers, which is why it seeks to provide a service that exceeds the Customers' own expectations throughout the different stages of the cycle of each project.
• FLEXIBILITY
AUGEO seeks to achieve a complete adaptation with the objectives and expectations of the Customers, and works from a multidisciplinary approach to each one of them.
• GLOBAL SCENARIO
The current markets have a local component and an international influence, which forms a global scenario in which AUGEO has the necessary experience and implementation to provide its Customers with a correct execution of national or international operations.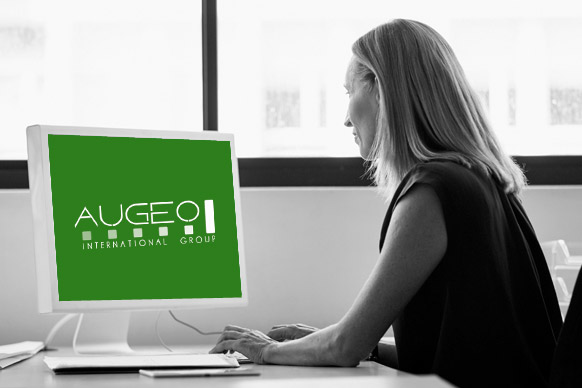 The Customers of AUGEO belong to the private, public and institutional sectors, and in all the projects that are carried out, it is sought to provide solutions to the Customers in the essential areas of their companies, providing net and sustainable improvements in the business processes.
AUGEO professionals are able to work with their Customers at all levels of their organizations, and provide support and advice in areas such as Economic and Financial Planning, Project Finance, Commercial Organization, Distribution Strategy, Market Development, Taxation and Legal Advice, Innovation…