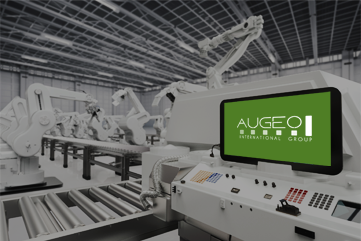 AUGEO Group's added value proposal includes
• Experience.
• Exceeding Results.
• Engagement at Board Level.
• Flexibility.
• Confidentiality.
• Global View.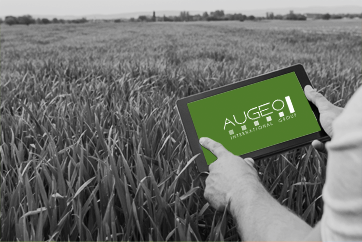 The AUGEO Group's areas of expertise include the following fields:
• International Markets.
• Representative Offices.
• Project Financing.
• Corporate Finance.
• Marketing and Sales.
• Corporate Transactions.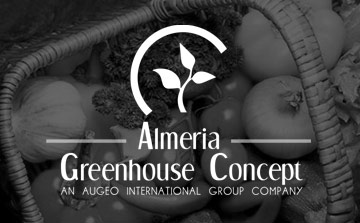 AUGEO Business Group, through its Agri-Food Division, established as a specific commercial company, Almeria Greenhouse Concept, deals with various projects in the agri-food sector, both for its customers and its own investment projects, sometimes reaching co-investment Customer + AUGEO agreements in projects with high profitability expectations.